During these uncertain times, ACS is here to help you manage and optimize your HVAC system in response to the COVID-19 outbreak. Many studies suggest that taking preventative measures through air filtration and ventilation can help dilute airborne contaminants in an effort to slow the spread of the virus. Our team of experts is here to help you and your business with the following HVAC solutions: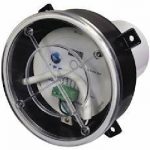 Air Purifiers
Air purifiers have been proven through independent lab testing to kill pathogens in the breathing zone and on hard, non-porous surfaces. Air Purifiers have also proven to significantly reduce a wide variety of pathogens, such as MRSA, C. DIFF, TB and Legionella, among others. We currently do not have testing data specific to COVID-19, as the virus is not available for testing.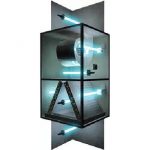 UV Light Install
UV light may offer a low-cost solution to eradicating airborne viruses in indoor spaces. Scientists have known for decades that broad-spectrum, germicidal, UV light is highly effective at killing bacteria and viruses by destroying the molecular bonds that hold their DNA together. This conventional UV LIGHT is routinely used to decontaminate surgical equipment.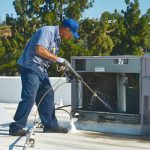 Evaporator Coil Cleaning 
Evaporator coil cleaning has demonstrated effectiveness against viruses similar to COVID-19 on hard, non-porous surfaces. Although the solution we use is EPA registered for use on HVAC systems, it is also listed on the EPA's Registered Antimicrobial Products for Use Against Novel Coronavirus SARS-COV-2, the cause of COVID-19.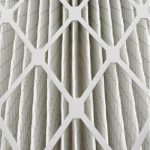 MERV 13 or Higher Filter Upgrade
Use MERV 13 or higher to capture the COVID-19 airborne droplet nuclei and droplets. The World Health Organization (WHO) has defined airborne droplets and droplet nuclei to range from 0.5-5.0 microns in size, which MERV 13 or higher filters are highly efficient in capturing.
Downloadable Resources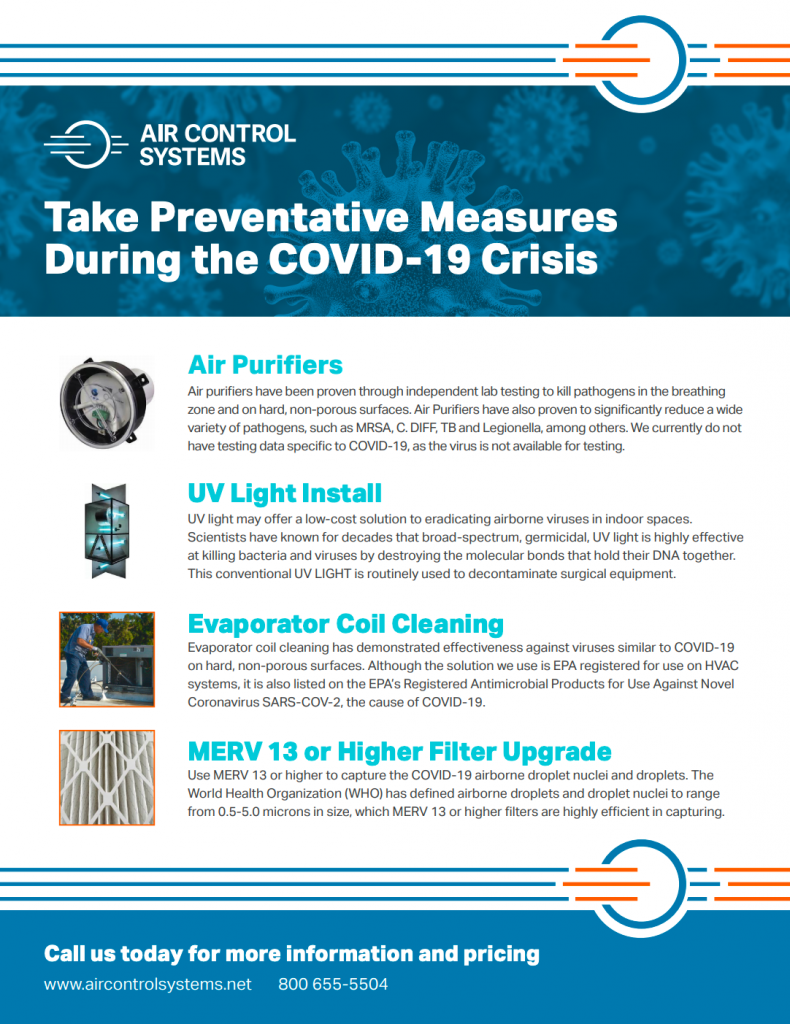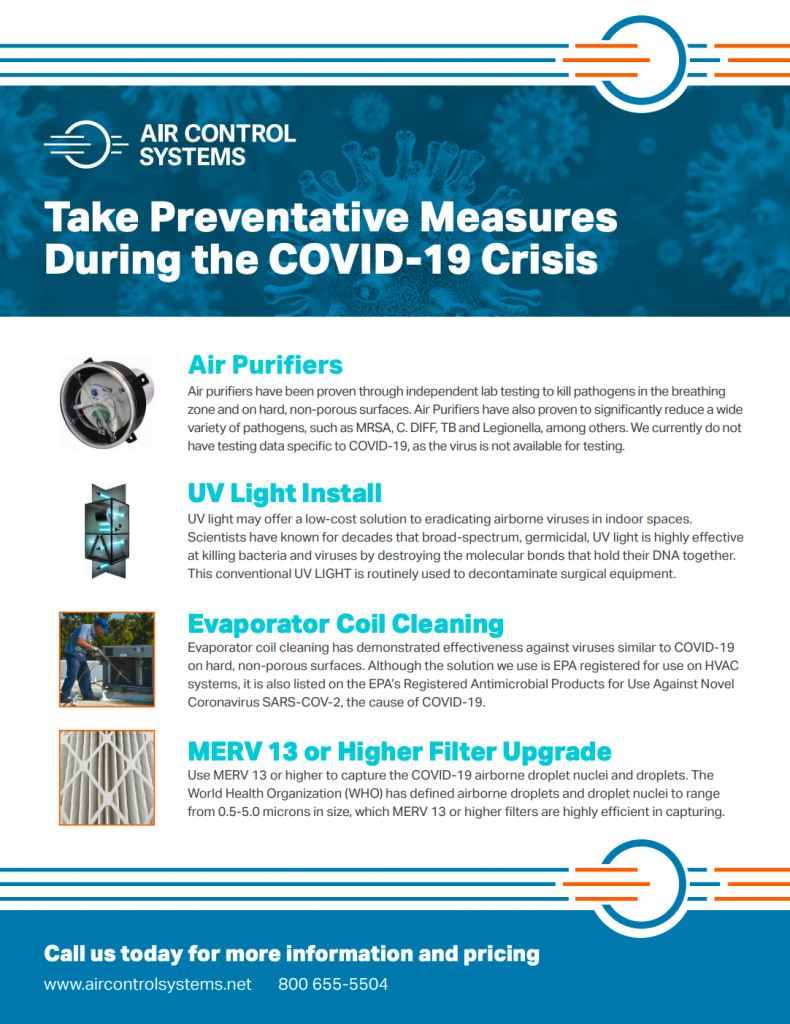 Contact Us