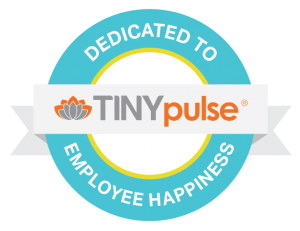 PTO Time
ACS recognizes the importance and necessity of time away from the job for leisure, recreation, relaxation, and personal obligations. So ACS offers a paid time off benefit for all employees beginning at date of hire.
Health, Dental, Vision:
ACS provides comprehensive health, dental, and vision coverage at no cost to the employee. Our health insurance provides premier coverage with zero deductible and low co-pays.
Life Insurance:
ACS provides a term life insurance policy at no cost to the employee.
Paid Holidays:
ACS provides 8 additional days as paid holidays.
Retirement Plan:
ACS has a generous 401K retirement plan with a generous company match – and funds that vest immediately.
Training and Development:
ACS has a dedicated training center and mentor program as part of our commitment to growing and developing our employees.
And More:
ACS offers a tuition reimbursement program, eligible employee discount programs, Service Award Recognition Program, an annual bonus program, and more.
And not to boast, but we throw a mean holiday party and know how to have a great time. From group lunches to company events, there are always plenty of opportunities for staff activities that keep the workplace engaging and fun. We routinely raffle off sporting event tickets, prizes, tchotchke's, concert tickets, and more!
If you are interested in working with us, we'd love to hear from you.
Inquire Now